Molykote Greases are formulated to tolerate severe-duty conditions. This grease is best to use lubrication between moving parts and high-friction.
Molykote grease is mainly used for the lubrication of high-friction, moving parts. With extreme heat and cold tolerance and moisture resistance, you can use this lubricant in almost any environment.
Overall, it comes to decreasing wear, galling, and oxidation while optimizing friction between engines moving parts. Besides this, if you want lubrication for fast-moving components, high-friction goes with Molykote grease. To learn more about Molykote grease, please read: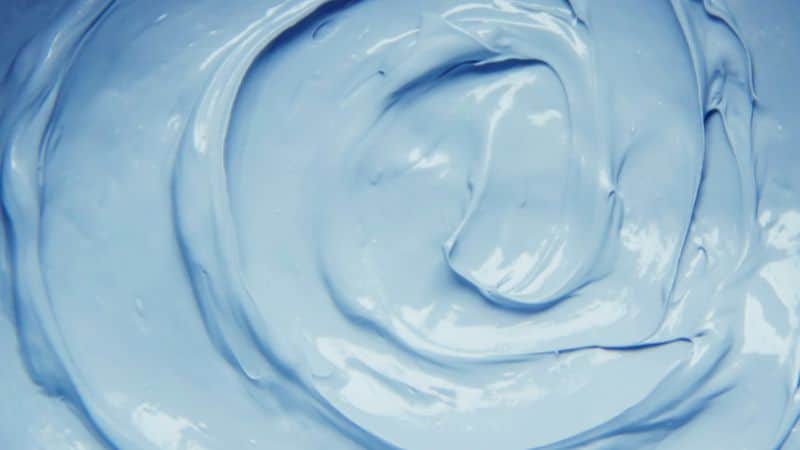 Molykote Grease Uses
Across many industries, especially in the industrial and automotive machinery industries, Molykote performs many essential functions. You can use this product for moving and non-moving parts in the industrial machinery industry.
Subsequently, you can use this grease as a lubricant for moving parts, preventing galling and fretting. Even so, for stationary details, you can use it as a coating that prevents breakage and oxidation.
In the automotive industry, Molykote gives long-term lubrication between vehicle components. That means it can decrease noise and vibration to keep a vehicle running in harsh environments. Overall, it works to make the machines more efficient and last longer.
As a synthetic, Molykote grease's high temperature provides advanced performance and strength than mineral-oil-based greases. In addition, you can use down to -58°F (-50°C), allowing for more application flexibility.
Molykote Grease Specification
Molykote grease specifications are:
| | | |
| --- | --- | --- |
| Test | Unit | Result |
| Color |   | Yellow |
| NLGI |   | 1 to 2 |
| Penetration | Mm10 | 300 |
| Dropping Point | °C °F | 195 (383) |
| Helpful temperature range | °C °F (-50 to 150) (-58 to 302) | 3.5 |
| Bleed 24 hours at 100°C (212°F) | % |   |
| Low temperature Torque, gfcm Starting torque -40°C -40°F Running torque -40°C -40°F     |     700     355 |   |
| Load carrying capacity, service life   DIN 51,350 PT. 4   DIN 51,350 PT.5     | Four ball tester   Weald Load N     Wear Scar Under 800 N Load |     2800   Mm 0.75 |
| Resistance DIN 51 807 Pt. 1 |   Water resistance Static, evaluation      |     2-90 |
What Is Molykote Grease Equivalent?
Accordingly, you can use G662 as a substitute for Molykote. Versilube G662 comes from our general-purpose silicone grease family. And they are thickened with inorganic fillers for insulation and lubrication, also resistant to oxidation and thermal corrosion.
Generally, G662 protects and seals electrical connections below and above ground. Even so, it's certified with NSF Standard 61 for potable water systems elements.
The unique dual nature of the material, sealing, and lubricity supports a long list of applications, from an O-ring and valve lubricant in small hydraulic piston assemblies to a high vacuum sealant in laboratory services.
This grease applies to potable water systems, portable water pumps, and water filtration systems. Yet, you can also use Novagard's G661, like G662, as a substitute for the Molykote 111 compound.
Some Molykote Grease Models
Here we will discuss some other Molykote grease Models: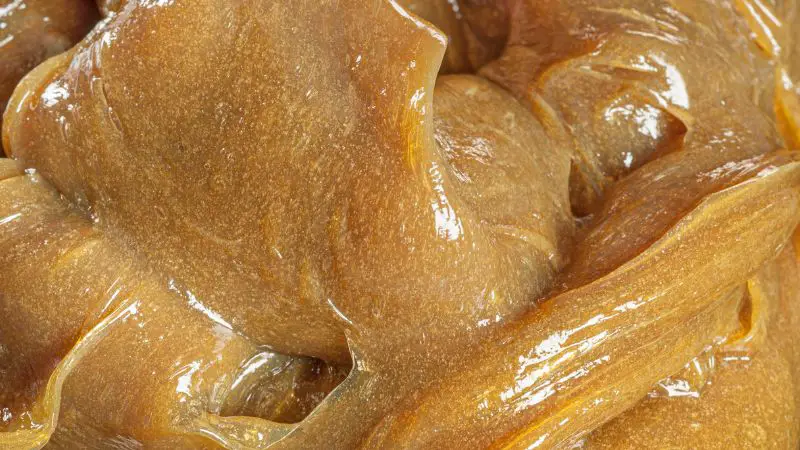 Molykote Grease 111
This grease meets FDA 21 CFR 175.300 and NSF/ANSI Standard 51 for direct contact with food. On the other hand, NSF/ANSI Standard 61 is for use with elements in contact with potable water.
Made of silica thickener and silicone, it resists washing and has impressive resistance to wear. Just use it directly on seals and O-rings to prevent cracking and drying.
NLGI viscosity grade is a grease's compatibility rating. Typically, NLGI 2.5 is between vegetable shortening and peanut butter consistency. Oil lubricates very well within the listed temperature range.
Molykote Grease Spray
Molykote grease spray is a PAO-based grease with a base oil viscosity of 110 CST at 40 C. It uses aluminum complexes as white solid, thick, and PTEF as solid lubricants. Also, incidental food contact is H1 certified through NSF.
Specialty lubricants mix the advantages of broad operating temperature and compatibility with various materials.
Uses Of Molykote Grease Spray
This spray provides long-term lubrication for maintenance and assembly. Mainly, you can use this spray in food processing applications like motors, mixers, low-temperature equipment, and conveyors.
Furthermore, you can use it in many other applications in or outside the food processing industry. Similarly, you may be involved with these applications: instruments, pictures, furniture, and optical equipment.
Read More About Food Grade Grease
Molykote High Vacuum Grease
Molykote high vacuum grease is a valve sealant and lubricant. Its other name is Dow Corning High Vacuum Grease.
High-Vacuum Grease is a non-melting silicone oil used for sealing and O-rings lubrication. You can use it in water treatment equipment, control valves, plug valves, pressure systems, and high-temperature applications.
Notably, it's a solid compound with low volatility, and water, and mineral oil, resist chemicals, standard gases, and organic compounds.
Molykote M77 Grease
Molykote M77 is a solid lubricant paste with a silicone carrier oil. It mainly consists of Poly phenyl methyl siloxane oil, lithium stearate, molybdenum disulfide, and a few percent of secret "vendor proprietary" components.
Typically, it's perfect for lubricating parts containing components not preventive to mineral oil. Moreover, this M77 grease contains molybdenum disulfide for excellent metal-to-metal contact lubrication.
Though it's silicone-based, it's safe for most rubber and plastics. Many Molykote lubes are petroleum/mineral oil based and dangerous for polymers. Fretting protects against corrosion.
Molykote M77 Applications:
Accordingly, the Molykote M77 grease can lubricate engines while running gears, journal bearings, splines, and cams. By tightening bolts and threads, it can reduce torque. It's suitable to lubricate bearings, shafts, packing and seals, O-rings, and more.
Molykote M77 is successfully used in metal-to-metal bonding with friction. Besides this, you can use it in brake anchor plates, contact surfaces, and brake pistons of disc brakes.
Perfect for lubrication points with low speeds and moderate loads exposed to water and high temperatures.
Molykote M77 equivalent
If necessary, apply expensive and unavailable compounds. But remember that some of them, especially silicone-based. And they are entirely unsuitable for metal-to-metal lubrication, as bottle threads lead to goiter and worse. In addition, you can use any mineral-based grease like Castrol MS3 that will work fine.
Important Note:
Never lubricate automotive brakes or other components not explicitly intended to lubricate following the original equipment manufacturer's specifications.
Final Word
In summary, Molykote greases provide an unmatched portfolio of high-performance lubricant solutions. Overall, it offers incredible thermal stability, chemical resistance, and surface protection in various industrial and automotive applications.
Ultimately, here we are discussing complete information about Molykote grease. From here you can know everything that you want.
Read Also: Alternatives of Moly 60 Paste