Welcome to takeuroil.com. We are a technical blog about all kinds of oil and oil-related issues, which means we discussed lubricants & lubrication both. Who can suggest you select the right oil for your engine; whatever the machine is an automobile or any industrial equipment?
Our Goal
Build a strong knowledge-based community so that people can choose the right oil. Our final goal is to establish an oil specialist brand all over the world for automotive & machinery lubrication.
Our Team
Our Lubricants and mechanical experts have vast experience with world-renowned lubricants and lubrication. Let's Introduce:
Z EUSUF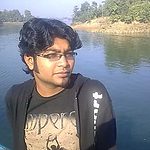 Hello! I am a Mechanical Engineer & Lubricants Professional. I have more than 12 years of Experience to works with Giant Oil brands Like Shell, Caltex & Total. Also, have a lot of records of troubleshooting different industrial lubrication problems. I founded takeuroil.com in 2022 to give the right idea about selecting the right oil & right application of engine oil.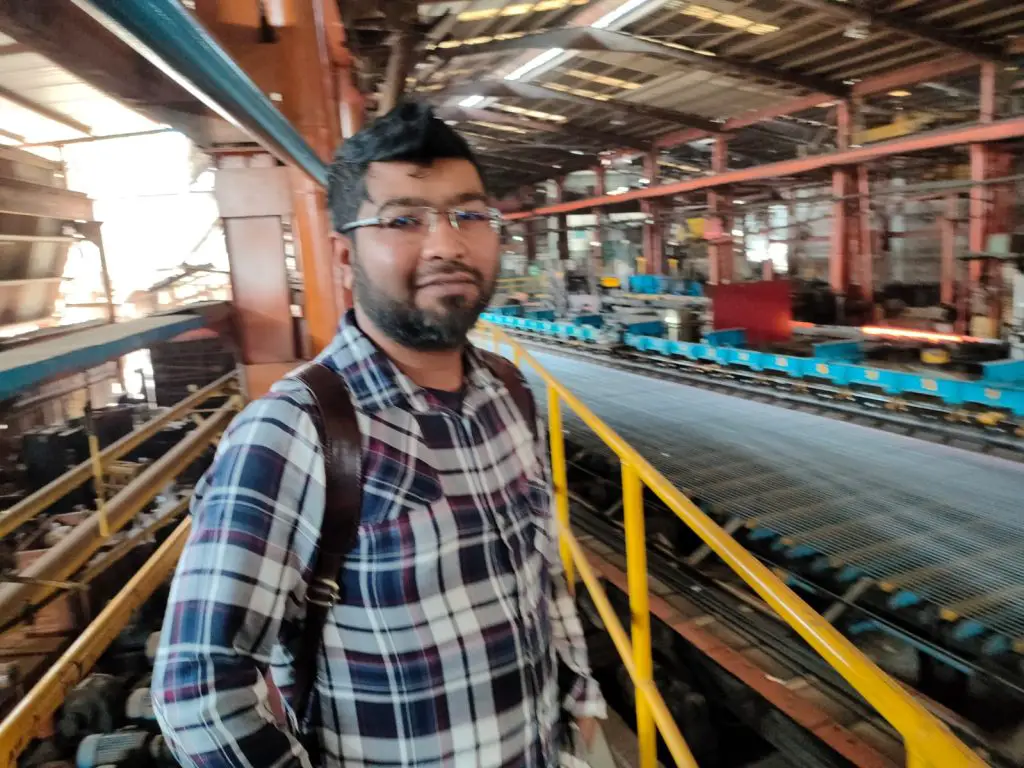 Emon Khan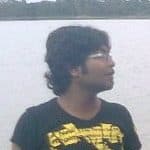 Rio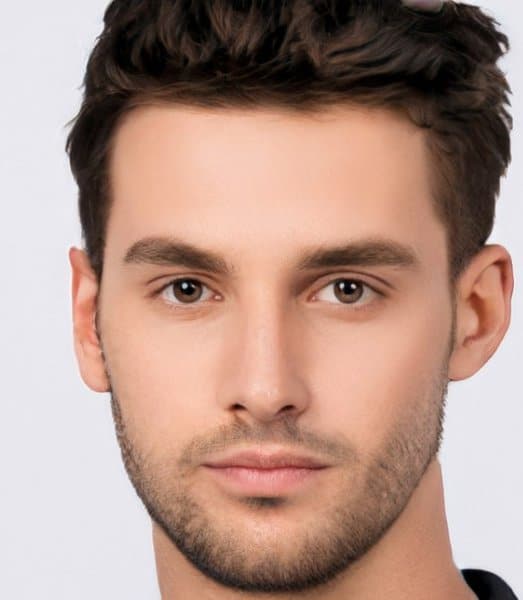 Follow Us on YouTube