It is difficult to imagine operating a machine without grease because most moving machine operations run on bearings. It's because every machine requires grease for lubrication.
For general lubrication purposes, the versatility of lithium grease is hard to beat. General-purpose lithium grease is weather-temperature resistant. Also, it stays wherever it's spread because it gets wet and retains its lubricating properties after drying.
It lasts a long time and is an excellent choice for everything from garage doors to boats because these things don't wash off.
Additionally, it's especially necessary for lubricating metal-on-metal contact points, like bike chains and vehicle door hinges. To know more information about this topic, stay with us.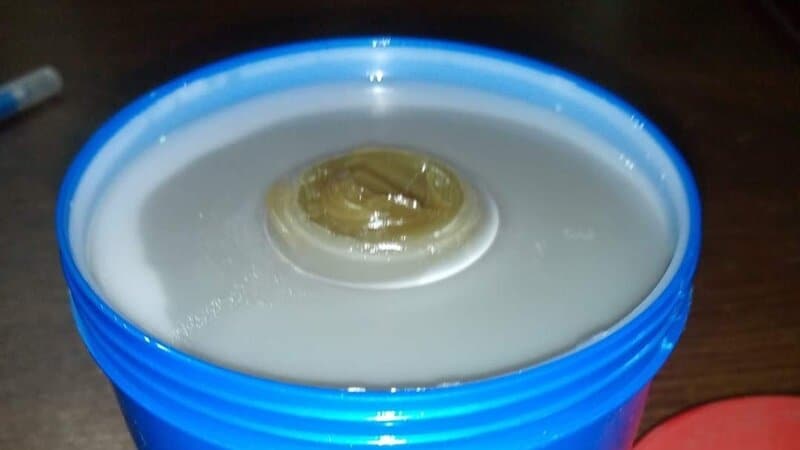 What is General Purpose Lithium Grease?
A General purpose or multi-purpose lithium grease can be simply defined as grease that combines the properties of two or more special greases. Furthermore, it can even be beneficial in multiple applications. For instance, you can use this lithium grease in both chassis and wheel-bearing transport vehicle applications.
Traditionally, calcium greases were applied for a chassis, and sodium-based greases were suitable for wheel bearings. Particularly, calcium-based greases are rated high for water resistance but poor for elevated temperatures.
Sodium-based greases, on the other hand, cover high temperatures well but are not as good at water resistance. When lithium greases appeared on the market, they proved to be superior to both calcium and sodium greases. And they soon became the most popular multipurpose grease in the industry.
GZ Industrial Supplies provides hydrophobic greases capable of preserving their properties in the presence of high percentages of water. Therefore, it is highly effective for pipe protection. These water-resistant greases not only protect against deterioration but also give surety of lubrication without corrosion. 
What Is Lithium Grease Good For?
Lithium grease is a white lubricant determined as an all-purpose lubricant. To lubricate your metal on metal or metal on plastic you can use this grease. Most importantly, it can help to decrease friction and motivate elements to move more softly. Moreover, it can protect your elements against rust.
Besides this, it's useful for lubricating things such as clutch cables and brakes. And above all, it won't damage metal, plastic, or rubber. So, if you aren't using general-purpose lithium grease you should use it. Every professional, their tool cabinet needs a quality lithium grease can. In addition, this heavy-duty lubricant works well in high-heat areas and high moisture. 
Benefits of General Purpose Lithium Grease
Lubrication:
Once you apply lithium grease, it will work to coat the components. Subsequently, it will make a smooth glide and movement. Correspondingly, this can keep down the frictional heat.
Longevity:
Lithium grease comes with a long-lasting nature. That means it will last for a long time. Thus, it can reduce the amount of maintenance and you have to reapply.
Viscosity:
Regardless, this grease can have a thicker viscosity that can help it stick well where you require it. Especially, it will provide you with a better coating of grease and fewer drips and runs.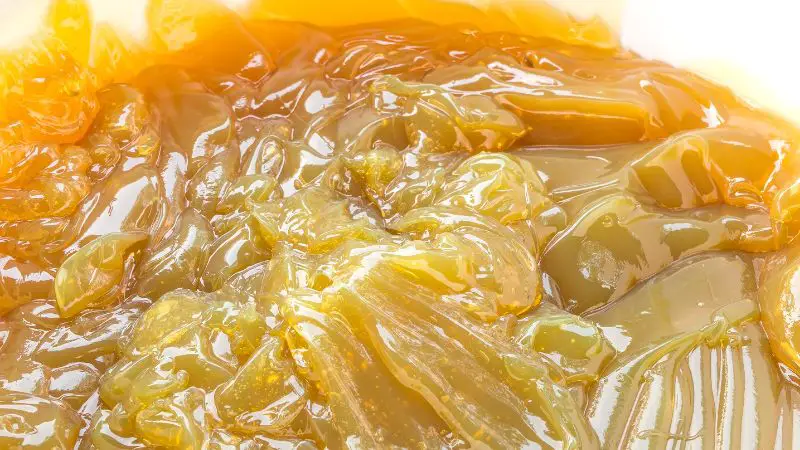 Application Of General Purpose Lithium Grease
Accordingly, you can use this general-purpose lithium grease in multiple types of tasks. For example, they are suitable for auto shops, workshops, manufacturing facilities, and many areas where specialty greases are not required.
Multipurpose greases can be used for multiple types of tasks, making them a good choice for workshops, auto shops, manufacturing facilities, and other areas where specialty greases are not required. Also known as traditional grease, they usually have a performance rating and middling temperature.
Most general-purpose greases have an NLGI-rated Grade 2 viscosity similar to the compatibility of peanut butter. Similarly, they can work for multiple applications.
Sta-lube General Purpose Lithium Grease SDS:
Sta-Lube lithium general purpose grease SDS is lubrication and needed for your everyday tasks. Combining the high-viscosity grease power with the adaptability of fluid oil. Hence, this is an NLGI Grade 2 lithium-based lubricant and provides water-resistant and amazing vertical applications. 
Are you irritated by the sound of your garage door or shrill screech synch bearings? Just use this Sta-lube lithium general-purpose grease lubricant. The reason is that it can reduce noise completely. Also, it can provide peace of mind that you are searching for a trusted brand. 
Applications
You can use this lithium grease on hinges, latches, overhead door tracks, open gears, chains, cables, slide conveyors, and more. Apart from that, you also can use this to grease your important equipment, tools and machinery, and bearings. 
Moly Lithium Grease
Keep your cars and equipment running smoothly with this superior formula of Moly-Lithium Grease from Supertech. Formulated to offer safety by establishing an excellent film power in working places. Generally, this heavy-duty lithium grease is different types of uses in construction, automotive, and agricultural applications. 
If you want to run your machinery at its best, using roller bearings, slides, and bushings is a good idea. Typically, it comes with oxidation and rust inhibitors and provides you with a robust and heavy-duty publication on your machinery.
Benefits
Contains extreme pressure additives for long-lasting lubrication
Suitable for most harsh multipurpose service in the agriculture, construction, manufacturing, and fleet industries
Makes an excellent film power in all working places and can tolerate shock loads, and water attack
Applications
Moly lithium grease is best used in bushings, ball joints, wheel bearings, automotive, industrial mining, and more.
Traveller Multi-Purpose Lithium Grease
Traveller lithium grease is a medium-temperature grease specially designed with top-quality base oils. It provides amazing lubrication. 
Usually, it is particularly perfect for small components that don't need high-pressure lubrication. So, this is the best product within your budget.
Can I Use Multi-Purpose Lithium Grease For Wheel Bearings?
First of all, yes you can. It's because, in your wheel bearing, you cannot ignore the importance of grease. It's because the job of grease on wheel bearings is it provides lubrication and prevents wear. Without greasing, the bearing and its surrounding parts may rust and can affect the performance of your bearings.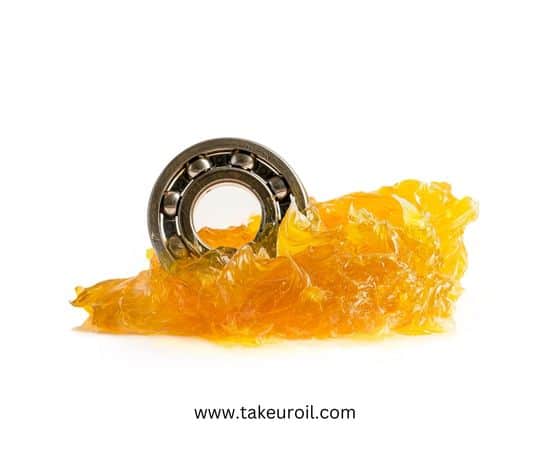 Maximum lubricating greases for the vehicle's wheel bearings must meet the requirements of SAE J310 or NLGI GC-LB. Both of these specifications need the grease to work in the -40 °C (-40 °F) to 160 °C (320 °F) temperature range. More importantly, it can cover the immense majority of riding conditions.
Final Word
To sum up, the general purpose lithium grease is an NLGI No. 2 lithium soap-based grease. Correspondingly, it has an additive together with oxidation and rust inhibitors. Without any doubt, it is suitable to use in the automotive industry and other general applications.
Multi-purpose greases are recommended for most maintenance applications where temperatures range from -20°C to 130°C. Speed, load, and lifetime limitations are also within standard values. It's high dropping points. Finally, this is all about lithium grease so we hope you can get your important information. 
Read Also: