CAT transmissions and drivetrain oils are for components such as loaders, trucks, excavators, dozers, and compactors. The job of these fluids is to lubricate the metal tools in a transmission or gearbox. Besides this, it also works to limit wear and damage.
Using this cat fluid in your component can give you confidence that you can trust the product. Also, it will perform well, protect your equipment elements, and facilitate productivity. These lubricants preserve your warranty, aligning with maintenance recommendations for cat equipment. Let's know more about this topic.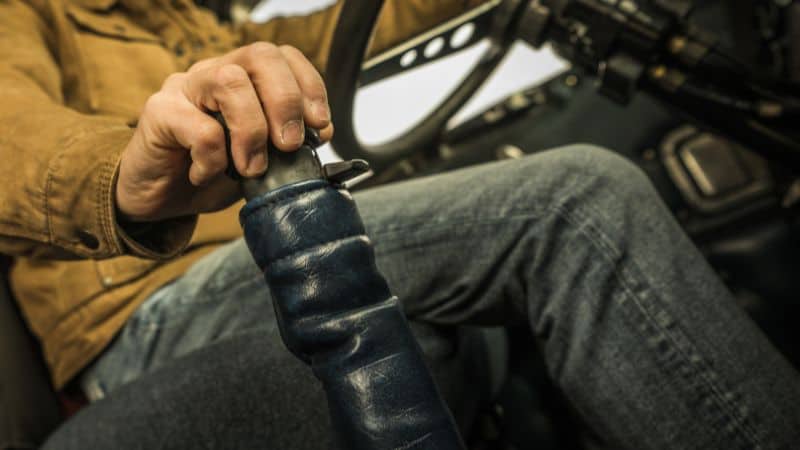 What Is Cat Transmission And Drive Train Oil?
Actually, Cat Transmission and Drive Train oil is a synthetic lubricant. It works for power shift transmission, clutches, wet brake & hydraulic compartments, final drive, and differentials. Cat TDT is also perfect for bogies that use TO-4 and TO-4M oils. This oil extends clutch life by up to 45%. Moreover, you can use this oil to increase your gear, disc material, and bearing performance.
Likewise, this oil balances dynamic and static friction properties with both metallic and nonmetallic materials. To ensure increased load-carrying capacity and material durability, it works hard. Cat TDT uses an exclusively developed additive technology for Caterpillar to give the best balance.
Between clutch friction properties and gear wear requirements, they provide this balance. In fact, its excellent additives enormously enhance gear wear performance compared to TO-2 oil. Furthermore, it delivers consistently high performance and high wear protection to protect and maximize the life of your components.
Benefits And Advantages:
All Caterpillars are fully qualified for use in hydraulic and hydrostatic systems
Improves tools break-out force in some applications
Controls brake chatter
Gives greater machine rim tension
Develops clutch disc life by up to 45%
Applications:
This Cat TDT is a replacement option for SAE 30 and 10W in Caterpillar transmissions, Wet brakes, and hydraulic compartments. This means multi-viscosity products will offer improved performance over a broad temperature range. Yet you can use this oil in the compartment of the cat machine where TO-4 and TO-4M specifications are needed. But don't use this oil in the engine because it can shorten your engine life.
Cat Transmission and Drive Trains Oil Specifications:
| | | | |
| --- | --- | --- | --- |
| SAE Viscosity Grade | SAE 10W | SAE 30 | SAE 50 |
| API Gravity Ibs/gal | 29.4/7.32 | 27.8/7.40 | 27.1/7.43 |
| Viscosity @ 40°C cSt | 39.7 | 96.4 | 212 |
| Viscosity @ 100°C cSt | 6.4 | 11.5 | 18.4 |
| Pour point°F (°C) | 111 | 107 | 96 |
| Viscosity Index | -38 (-39) | -22 (-30) | -17 (-27) |
| Flash Point COC,  °F | 410 | 450 | 460 |
Caterpillar Transmission Fluid Type:
Transmission fluid is suitable for use in mechanical transmissions, which can decrease the wear of parts and ensure proper operation. Caterpillar transmission fluid type depends on the make and model of the caterpillar machine. Some models need high-altitude fluids, which are best for cold-weather operations. However, your caterpillar transmission fluid type is Cat TDTO, To-4 transmission oil, and 30W transmission fluid.
You can use them in caterpillar transmission as a caterpillar transmission fluid. Remember to always refer to your Caterpillar operator's manual to know the recommended transmission fluids for your machine. Or you can contact your local CAT dealer for specific information.
CAT Transmission Oil 30W Equivalent:
Though you can use any 30W oil in your cat transmission equipment, cat transmission oil is used only in Caterpillar power shift transmissions. Most 30W engine oil blends contain friction modifiers that will adversely affect the performance of your transmission wheel loader.
Any oil will work and make the system work in a pinch. But it is typical for transmission/bevel gear oil on a cat crawler with a wet clutch. That's why you should run TDTO to help get the best life out of your clutch pack due to its additives. The cat TDTO contains high amounts of zinc and other elements that maximize life and overall better performance. However, if you have an emergency, then you can use it as a CAT TDTO 30 Equivalent:
Shell Spirax S4 Cx 30,
Mobiltrans HD 30 and
Dynatrans AS 30
CAT 30W Transmission Oil Specifications:
Density, g.cm-3 @ 15°C
Flash Point, COC 225°C
Pour Point-25°C
Viscosity, Kinematic, 40°C
Kinematic, 100°C, 12 cSt
Viscosity Index, >90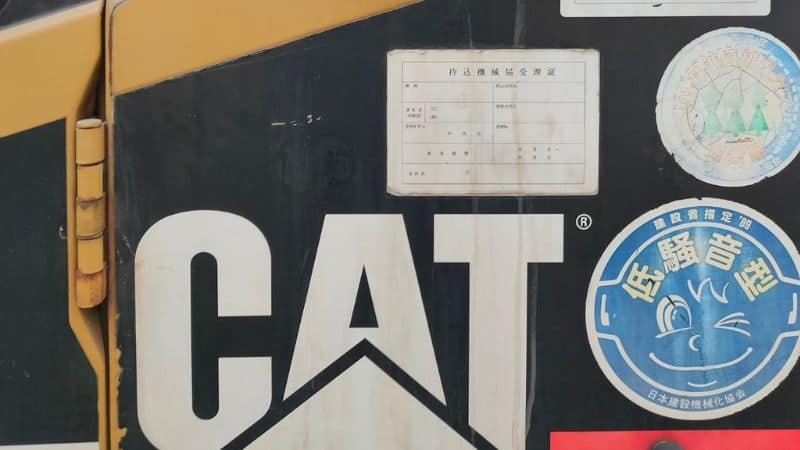 TO-4 Transmission Oil:
TO-4 transmission fluids are specially formulated with SAE 10, SAE 30, and 50 oils. And it meets Caterpillar's latest transmission and drivetrain lubricant specifications. In particular, this TO-4 transmission oil supersedes and replaces the Caterpillar TO-2 requirement. These fluids can also increase your clutch life and control your gear wear.
Hence, this fluid has outstanding hydraulic oil durability. Generally, it provides high protection against high-pressure pump wear. Don't use this To 4 transmission oil in agricultural equipment as a wet brake oil.
Application:
You can use this To 4 transmission oil in heavy-duty construction equipment and contractions equipment repair shops. Similarly, they are suitable for use in road building, quarrying operations, excavating, and mining.
FAQ (Frequently Asked Questions):
Q. What oil is in a cat transmission?
Cat transmission oil is a proprietary formulation specially developed, approved, and tested by Caterpillar. This transmission oil comes to ensure maximum performance in your transmission. Thus, this oil Improves transmission performance and efficiency in cold weather, especially for machines with electronic controls.
Q. What oil is equivalent to Cat TDTO 30?
You can use Shell Spirax 30, Mobil 30, and Dynatrans 30 as an equivalent of Cat TDTO 30.
Q. What is the Cat TO-4 specification?
The TO-4 test specification sets a minimum performance level for the industry and an acceptable level for use in CAT transmissions and final drives.
ISO Viscosity Grade (ISO) 32
Appearance (Visual) Clear & Bright
Flash Point, °C (°F), 202 (395)
Gravity, °API (ASTM D287) 27.9
Pour Point, °C (°F), -36 (-33) min.
Viscosity Index 97
Calcium, % wt.298
Sulfated Ash, % wt. 1.2
Zinc, % wt. .127
Phosphorous, % wt.110
Viscosity,
Final Word
On the other hand, Cat transmission and drive train oils offer longer drain intervals for conventional powershift and powertrain transmissions. Therefore, regularly changing the transmission or drivetrain oil will increase your equipment's performance. Using the right products is just as crucial as maintaining a regular maintenance schedule.
This oil is a multiseason option offering flexibility for different temperatures and climates. Ultimately, Cat TDTO is an ideal lubricant for your transmission or drivetrain. At last, this is the ultimate article on cat transmission oil. After reading this entire article, we hope you can learn about this topic properly.
Read Also: Caterpillar Hydraulic Oil