Oil Used in Pumpe Duse diesel engines is generally known as PD engine oil. It is formulated to operate under high compression conditions inside a PD engine. That's why it's the best oil from other conventional diesel engine oil. But most people ask what PD engine oil is.
PD oil is fully synthetic but made using various materials.
Therefore, this oil is so expensive than all other diesel motor oil. If you use an unapproved oil, you risk starvation of the crankshaft and camshaft. Due to high compression, the oil can't get into the bearings. You can use this PD high-performance engine oil in diesel and petrol cars. Do not mix this oil with another because the exhaust protection will no longer be guaranteed after treatment.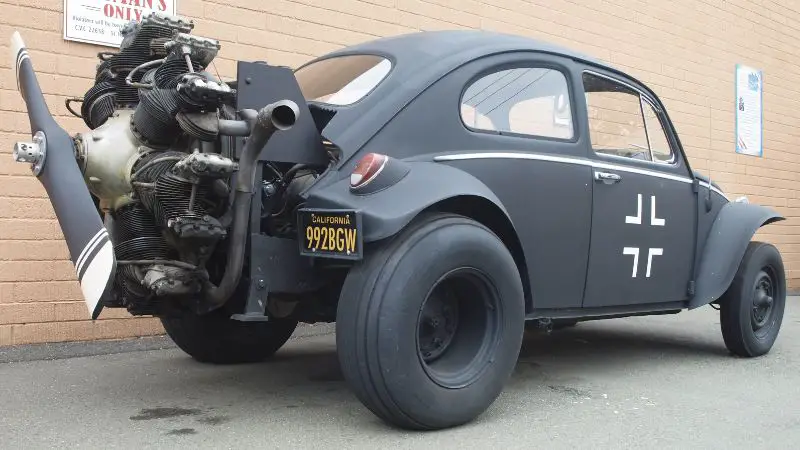 Best Oil For VW PD Engine:
Every vehicle owner wants to use the best ones for their car. To know what types of oil to use, check your VW (Volkswagen)PD engine owner's manual. Before using any oil, you should review whether the oil can fulfill your specifications. The oil that meets the relevant VW oil specifications is more important than the grade for PD engines. You can find many 5w30 oils, but they do not match VE 504.00 and 507.00.
With your engine technically, you should go for a VW 505.01 spec oil. But instead of it, you can go for a 5w-40 ester-based oil. Officially, they don't meet VW specifications, but unofficially they exceed specifications. They will give better cold start protection than 505.01 oil. It is crucial to use PD oil in PD engines because of the pump. But you should use the proper quantity of oil on your PD engine.
PD oil is Made for PD Engines, Protecting against Camshaft Wear and meeting the critical 505 00 / 505 01 Specification Code for PD Engines.
Quantum PD Oil:
Quantum 5W-30 PD oil covers a wide range of vehicle applications. This oil also gives outstanding compatibility with exhaust systems after treatment devices. The 5W-30 is a synthetic engine oil suitable for gasoline and diesel engines. Moreover, it is also fitted with exhaust after-treatment devices like SCR and DPF.
In particular, this Quantum PD oil is approved for use in Audi, VW, BMW, Skoda, and Porsche. But you can use this oil in any automobile where ACEA C2/C3 is specified. Precisely, the Quantum will mix with other oils. If you want full benefit, it's recommended to change full oil when changing to Quantum grade.
VW 505.01 Oil:
505.01 is unique to all Volkswagen turbo and non-turbo diesel engines with common injectors without a particulate filter. VW OEM oil viscosity specifications for these engines are SAE 5w30, SAE 5w40, and 10w40, depending on the manufacturer and location.
These oil grades are fully modified to the VW diesel and gasoline engines. Hence, this oil comes with high lubricating properties that reduce friction.
Plus, it can tolerate very high temperatures. It has anti-wear, antioxidant, anti-corrosion, and anti-foam properties that expand your VW engine's life. Most importantly, you must change this oil every 10,000 intervals or yearly service.
What grade is VW 505 01 Oil?
VW 505.01 has SAE 5W30, SAE 5W40, and 10W40 grades. Oil grades refer to motor oil viscosity and weight. If the number is high, the oil will be thick. On the other hand, if the lower number, the oil will be thin. Eleven viscosity grades for engine oil include 0W, 5W, 10W, 15W, 20W, 25W, 20, 30, 40, 50, and 60.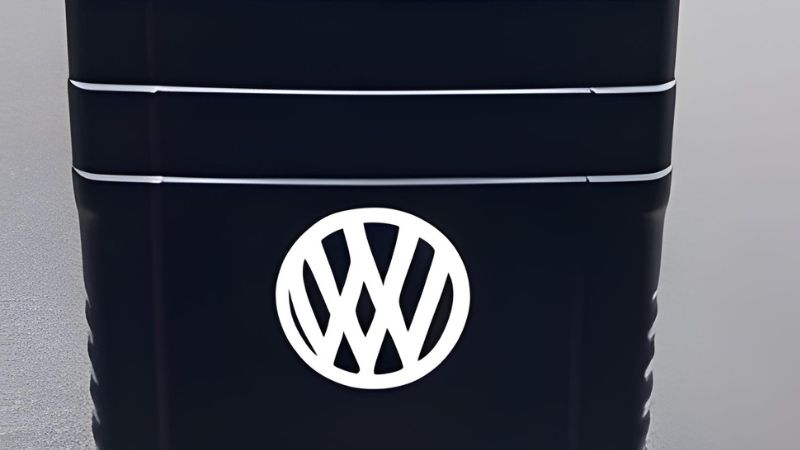 FAQ (Frequently Asked Questions):
Q. What is the best oil to break in a VW PD engine?
Use a VW-approved 507.00-rated oil. VW installed a similar oil formulation from its factory for the first fill. Viscosity is 0w30, but new cars will come with 5w30 VW507.00 approved oil. You can buy it from any dealer in the world. As part of the certification, VW 507.00, VW 505.01, VW 506.01, and VW 505.00 are all synthetic oils only.
Q. Which oil is recommended for VW?
Volkswagen advises drivers to use approved oils that comply with VW oil quality standards for their engines. Though synthetic oil meets the requirement, not all are synthetic. Ensure that which oil you use complies with the specific criteria for your car. Nevertheless, for a VW engine, you can use the full synthetic oil 5w30, 5w40, and 0w40.
Read More about: What Is VW Jetta Oil Type
Q. What is the best oil for a VW TDI engine?
The Volkswagen TDI needs regular maintenance to ensure the vehicle runs trouble-free for many miles and years. Because they have a diesel engine and have specific oil requirements. For the VW TDI engines, you can use flowing oils:
Castrol Edge 5W30
Castrol Edge 5W40
Liqui Moly 5W40
Motul 5W40
Castrol Edge 0W40
Liqui Moly 5W30
CHECK:
Final Word:
We hope you can adequately know what PD engine oil is. It's because here we are trying to discuss that. Likewise, without it here, we have discussed another oil and more critical information. Ultimately, it's essential to use PD engine oil for the PD engine because of the pump. Yet, VW PD engines are heavy on oil; the mechanical fuel pump provides approx.